We would like to introduce some projects/researches of our Institute (updating...)
1. Project on Strengthening first aid and snakebites treatment in Thua Thien Hué province (2017-2018):
The Institute of Community Health Research (ICHR) in cooperation with Bernhard Nocht Institute of Tropical Medicine, Hamburg, Germany implement a project on epidemiology and management of snakebites in Thua Thien Hué (TT Hué) province from 2016 - 2018.
CLICK HERE for more information
2. Providing technical and Financial support: "Study on the state of silicosis disease at stone mining and processing and construction materials manufacturing factories in Binh Dinh province in 2016"
A cross-sectional study was conducted on 247 workers at Binh De construction stone manufacturing cooperative and Tuy Nen Binh Dinh brick joint stock company in 2016 to assess the influence of dust on the workers' health at the workplace and describe the situation of catching the silicosis disease at these two factories...
CLICK HERE for more information: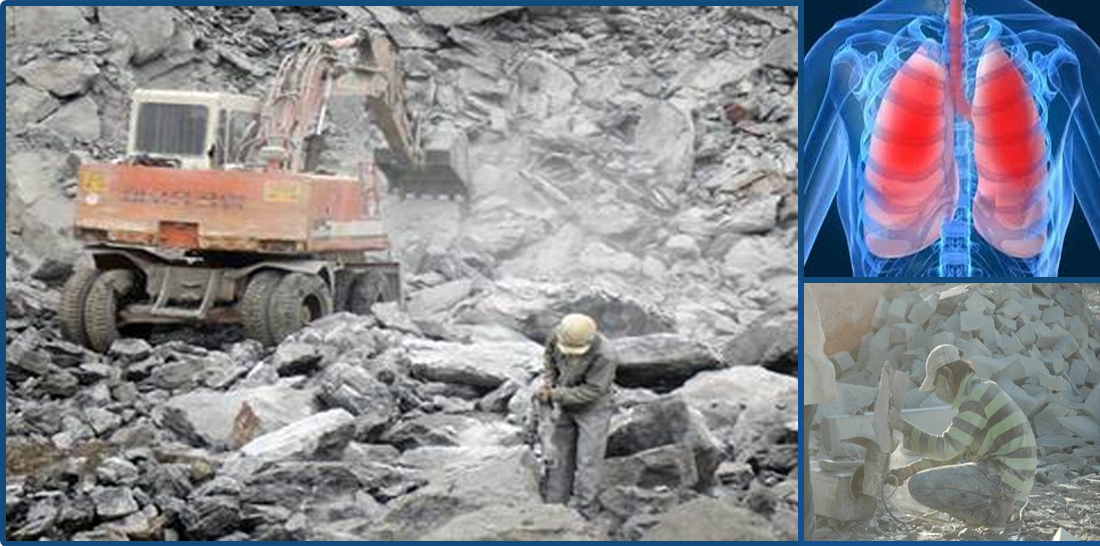 2.
Health risk due to food contamination induced by urban flood - PhD student: Nguyen Thanh Gia
With the aim of evaluating the risk of foodborne infectious diseases due to urban flood surrounding Hue city, we have performed field surveys, lab experiments and using models. We have taken data on contamination of water and oysters at the study site by field surveys. In parallel, we have made interview participants who are randomized to collect related information. After the lab experiments to obtain the key parameters for behaviors of pathogens in water environment, we use models, considering the geographical condition and the predicted occurrence of seasonal floods, to describe their behaviors at the study site. And finally the risk of infection is now being evaluated using the developed model with some supporting data such as the market trade and the consumption of the contamination food. On the other hand, based on the feeling of people in the study site, we are developing a new methodology to convert risk of foodborne disease to quality of life.
CLICK HERE for more information: