ICHR researchers aim to make a difference in children's lives by studying violence and ways to prevent it. Violence has many forms: physical, emotional and sexual abuse, neglect, severe bullying (online and face-to-face) and exposure of children to conflict between adults at home are the most common.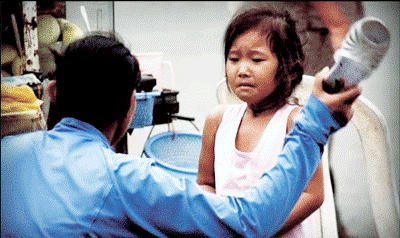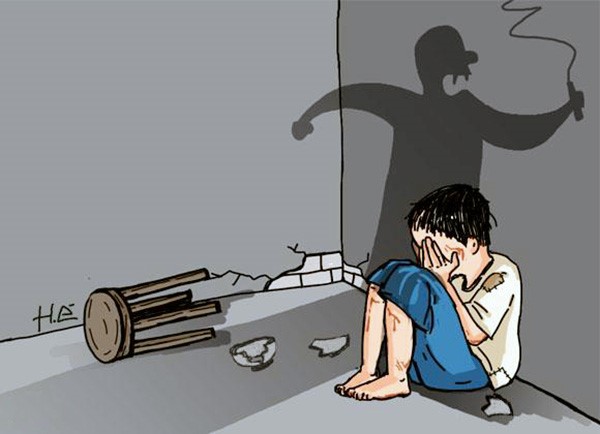 Physical violence against children. Source: Vietnamnet and Vietnam farmer's union
Over several years, ICHR researchers have surveyed thousands of young people living in many provinces of Viet Nam. We have studied how interpersonal violence is linked to poor mental health and self-harm (see our recent Publications: Tran et al, 2015; Dunne et al, 2016; Le et al, 2016; Le et al 2017). We are also doing research with adults to learn about the long-term health problems linked with abuse, neglect and other adversities early in life.

Correlation between academic stress and exposure to multiple-forms of bullying in Vietnam (1,609 high school students in 3 provinces)
Source: Bullying and education stress in school in East Asia – Michael Dunne et al
See the links to a chapter in a recent book by the UN Secretary-General's Special Representative on Violence against Children, and our published papers in the International Journal of Public Health; the journal Psychology, Health and Medicine, and the Asia Pacific Journal of Public Health.
End Violence Against Children: The Global Partnership
This research benefits from close connections with colleagues in the Asia Pacific region, Hanoi Medical University and Hanoi University of Public Health.
In 2017, we enter the second year of the UN Sustainable Development Goals (2016-2030). Prevention of violence at home and in the community is one of the global priorities. As researchers in Viet Nam, we are dedicated to contributing to this international effort.