From Sep 19th to Oct 7th 2022, the Institute for Community Health Research (ICHR) - Hue University of Medicine and Pharmacy (HueUMP) – hosted the internship program for 6 undergraduate students majoring in Public Health (PH) from the Queensland University of Technology (QUT), Australia. The main purpose of this program was to enhance the understanding of the complexity, challenges, strengths, limitations of the healthcare services and comparison of the healthcare system and their response to the COVID-19 pandemic between Vietnam and Australia.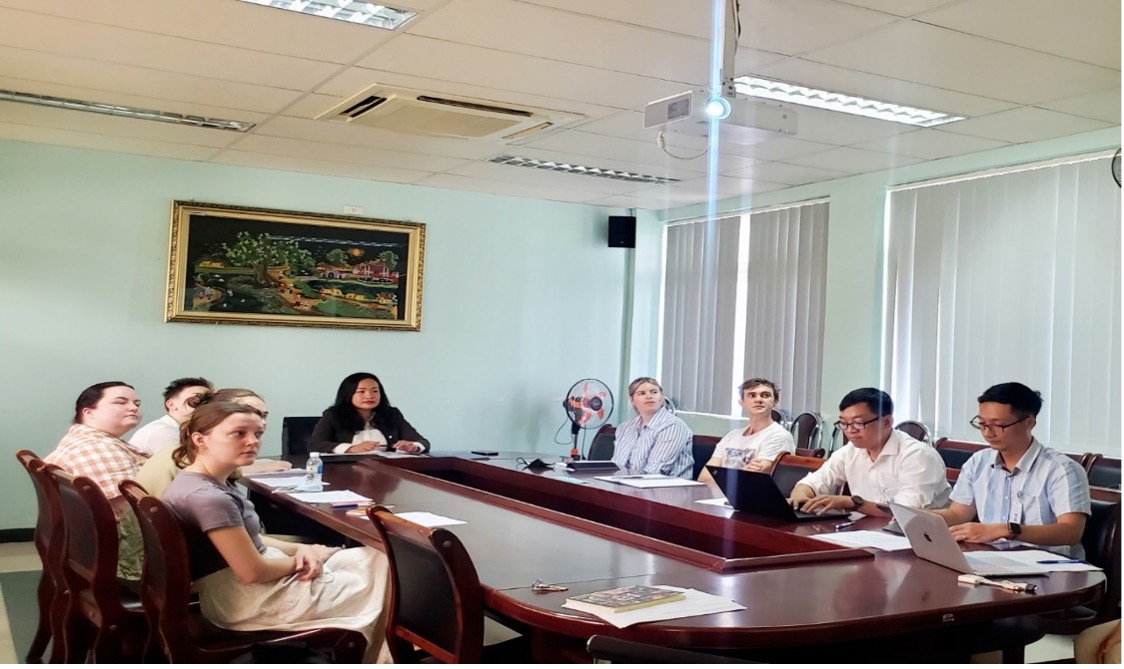 Picture 1. An orientation meeting between the ICHR and QUT students
During the three working weeks, the QUT students had the opportunity to participate in many activities. Besides visiting the Faculty of PH, university hospital, and other university facilities, they attended several seminars to learn about the healthcare system in Vietnam & its response to the COVID-19 pandemic, the food safety management system, the expanded program on immunization (EPI) and COVID-19 vaccination in Vietnam. In addition, QUT students presented and discussed core competencies of the public health curriculum in Vietnam and Australia with HueUMP students. QUT students also participated in cross-disciplinary conversations to discuss similarities and differences between social work, human services, public health and nursing. Apart from the above activities, QUT students also visited the Phu Ho commune health center in Thua Thien Hue province, had interviews with the head of center and observed the EPI carried out.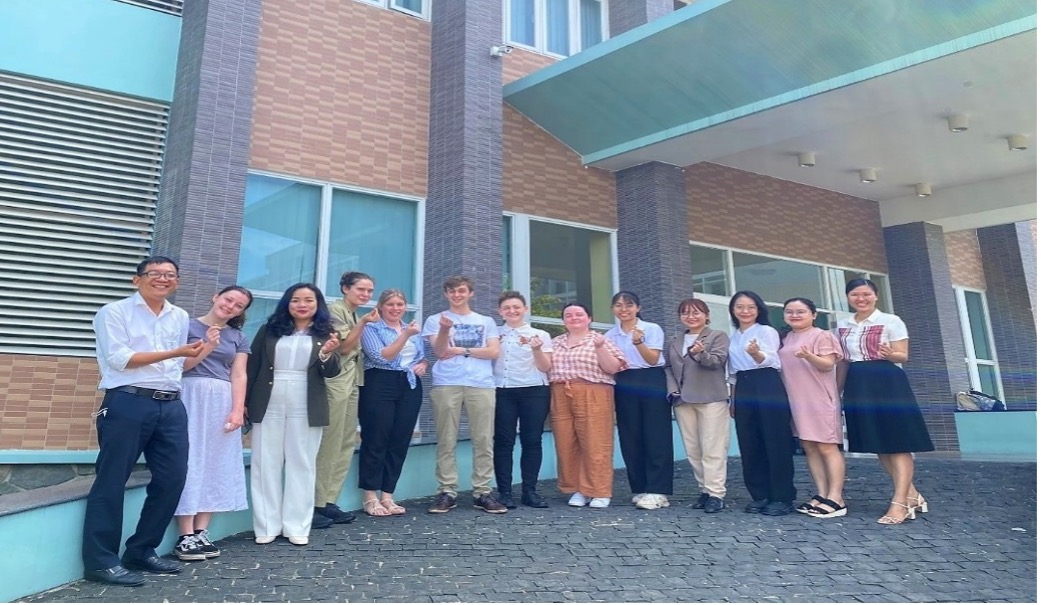 Picture 2. Brief tour of QUT students around FPH and HueUMP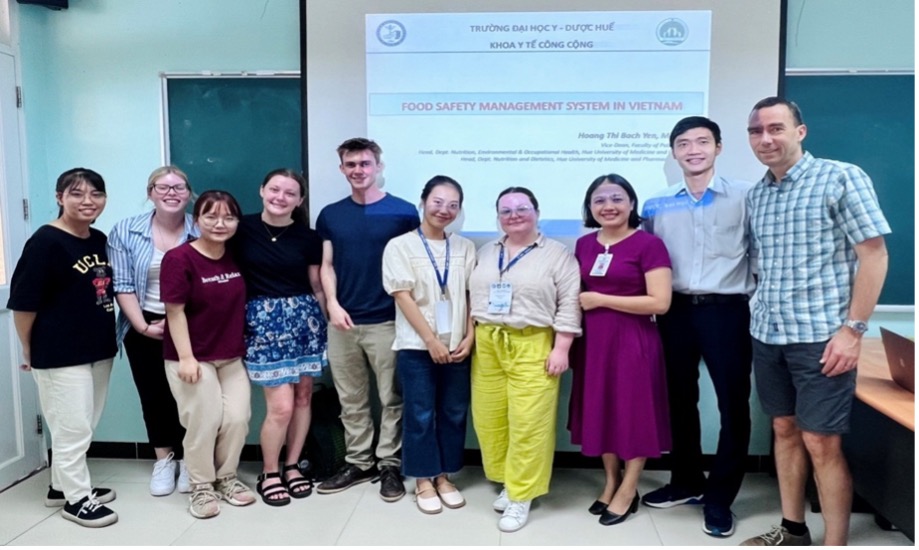 Picture 3. The seminar of Dr. Hoang Thi Bach Yen about food safety management system in Vietnam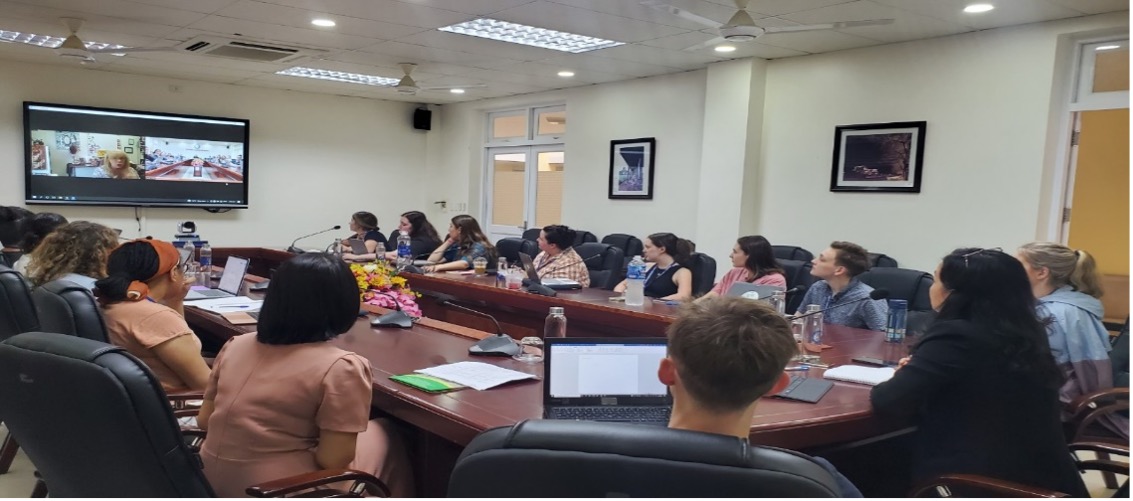 Picture 4. Cross-disciplinary conversation of QUT students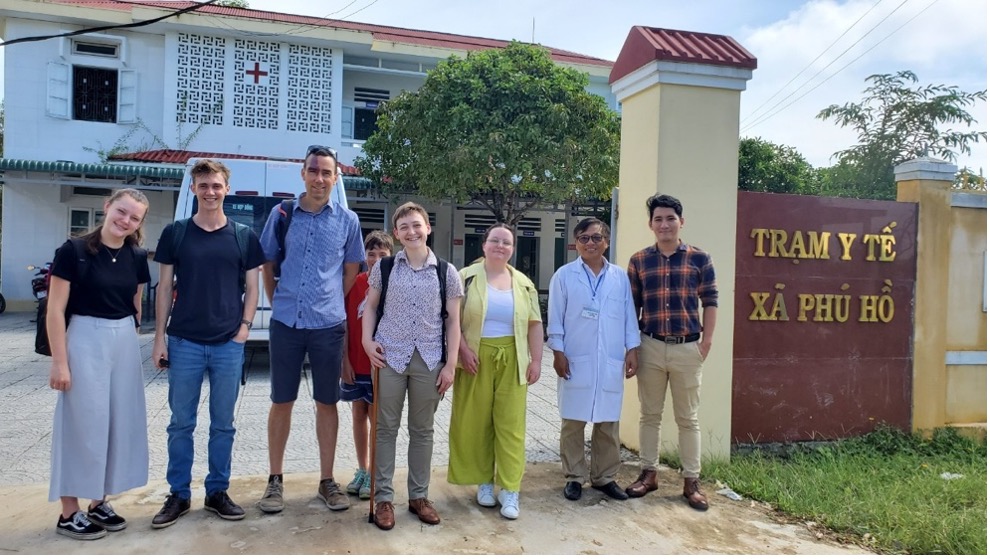 Picture 5. QUT Students visited the Phu Ho CHC
On the other hand, the students also joined in extra-curricular activities such as visiting some historical places in Hue city (Thanh Toan Tile Bridge, Dong Ba Market, Thien Mu Pagoda, etc.) and food exchange.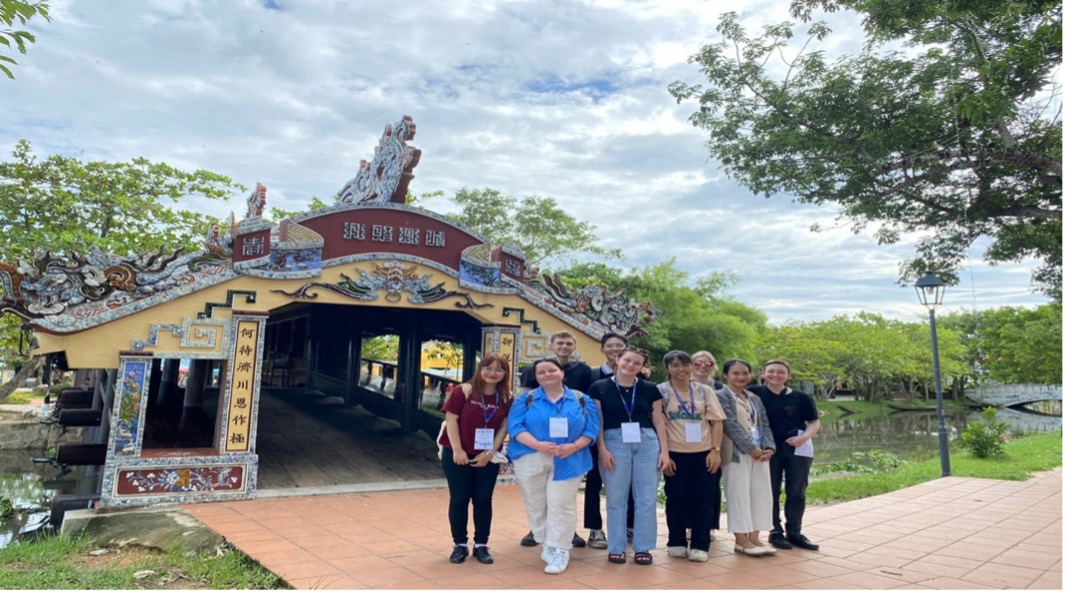 Picture 6. Exploring the Hue City – our citadel city in our placement program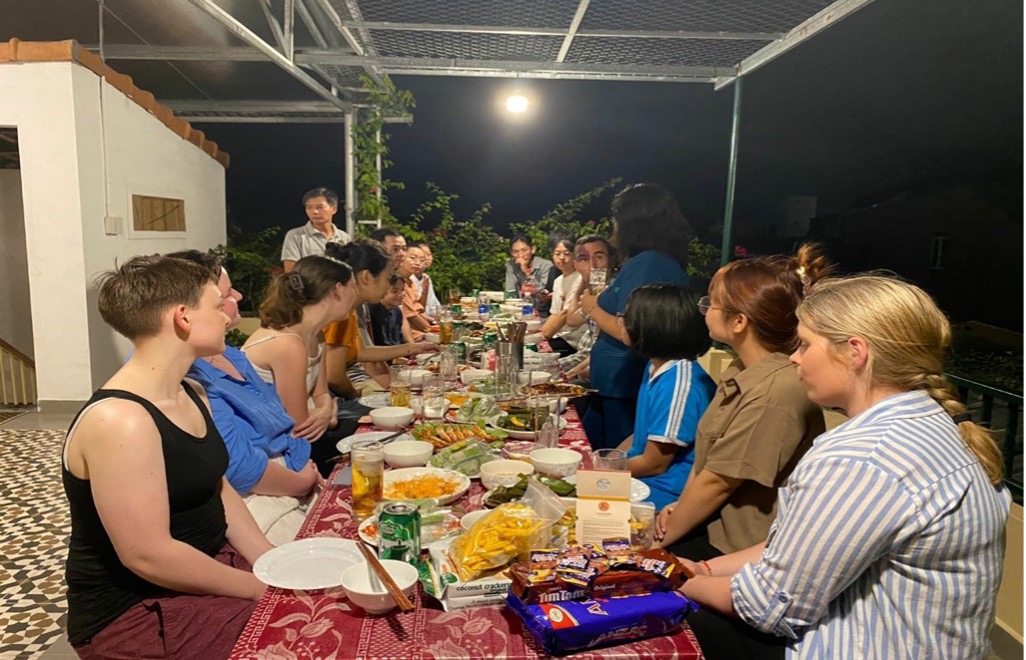 Picture 7. Food exchange activities
At the end of the program, QUT students had oral presentations to share core findings and experiences of their studies to staff of ICHR and Faculty of public health, Hue UMP. The program has contributed to strengthen the international cooperation between Hue University of Medicine and Pharmacy and the Queensland University of Technology.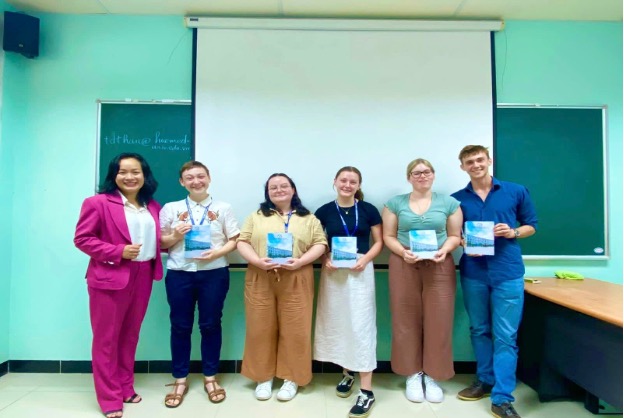 Picture 7. Dr. Dang Thi Anh Thu gave souvenirs to QUT students in the closing ceremony